In this episode of Clever, Jaime and Amy talk to Designer, entrepreneur, and Airbnb co-founder, Joe Gebbia, who was known as the "art guy" in grade school when he started his first business selling illustrations of Ninja Turtles. Then, while pursuing dual design degrees, he founded his first legit startup with RISD's basketball team, The Balls. Now as the leader of innovation and ideation at Airbnb he's focused on exploring new attitudes of sharing and trust. Oh, and don't tell him he can't do something. He will go to extremes to prove you wrong. Listen:
//html5-player.libsyn.com/embed/episode/id/6028103/height/90/theme/custom/autoplay/no/autonext/no/thumbnail/yes/preload/no/no_addthis/no/direction/backward/render-playlist/no/custom-color/ff0099/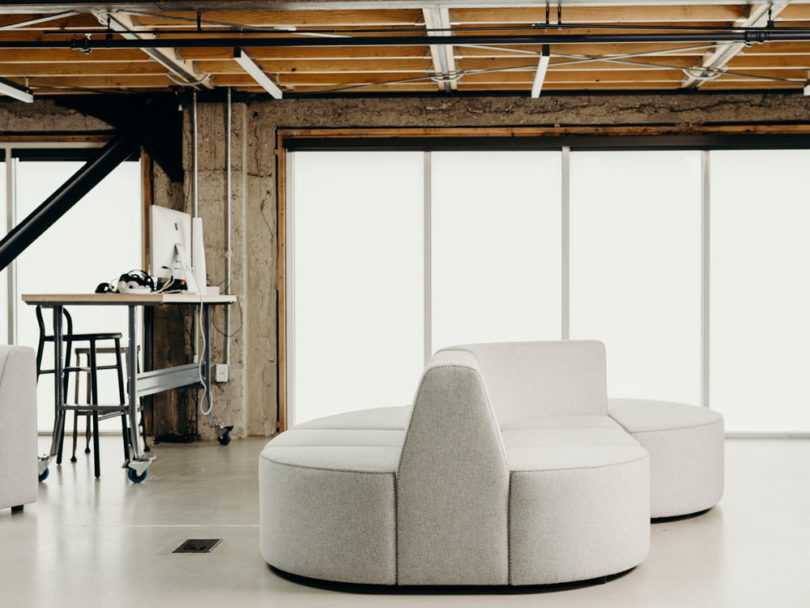 ---
Stay tuned for a new episode of Clever in two weeks! Don't miss an episode: Subscribe to Clever on Apple Podcasts, Stitcher, Google Play, SoundCloud, or use our feed http://clever.libsyn.com/rss to subscribe via your favorite podcast app.
Follow Clever on Facebook, Twitter and Instagram. And most importantly, please spread the word to anyone who you think would like it.
from Design MilkDesign Milk https://design-milk.com/listen-to-episode-46-of-clever-joe-gebbia/